3 Common Pitfalls Singapore Muslims Make When Nominating Beneficiaries
20 Apr 2021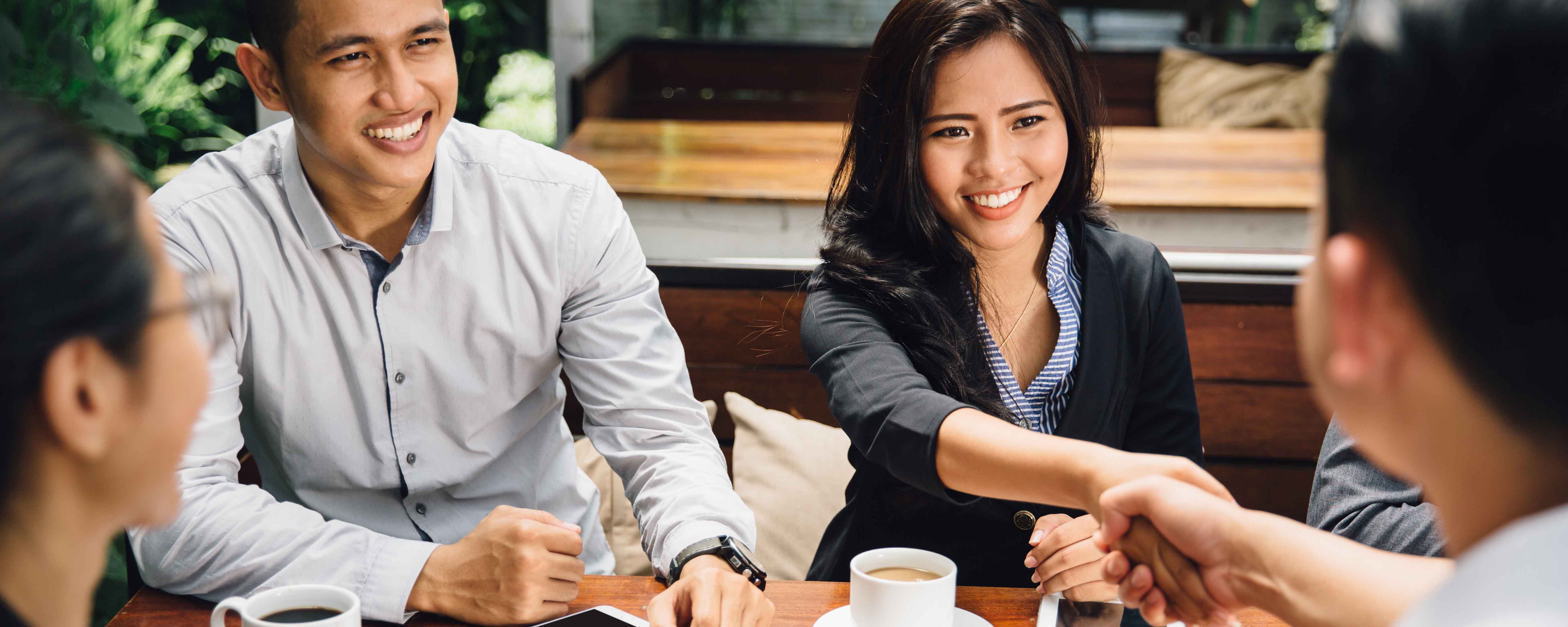 In Singapore, insurance nomination works differently for the Muslim community.
When Muslims pass away, their distribution of assets (including insurance policy) follows Muslim Intestate Law (also known as Faraid Law). This is different from the Intestate Succession Act which applies to non-Muslims.
It is important for Muslims to understand how this impacts their insurance proceeds and to make their nominations accordingly. There are three common pitfalls that seem to occur and they are as follows:
1) Not Making Any Nomination
After purchasing an insurance policy, some clients did not do any nomination.
This means that the insurer is unaware of the rightful beneficiaries, when the policy owner passes on. The claim proceed will be classified under the "Deceased's Estate".
This is where things become complicated.
Family members need to obtain an Inheritance Certificate from the Syariah Court, which facilitates the distribution of the deceased's estate according to Faraid law.
In an undisputed claim, insurance companies are allowed to pay up to $150,000 to the "Proper Claimant" (legally defined as the executor, spouse, parent, child, sibling, nephew or niece of the deceased).
The rest of the amount is withheld until a Grant of Probate (GoP) or Grant of Letter of Administration (GLA) is issued by the Family Justice Courts. These legal proceedings can take several months and possibly thousands of dollars in legal fees.
For example, if the deceased had $1 million in insurance coverage, the balance of $850,000 will only be paid out after the GoP or GLA are submitted.
2) Making Revocable Nominations For Minors
As Muslims are allowed to make a revocable nomination (under the Majlis Ugama Islam Singapura ruling), some chooses to nominate their young children. However, if a nominee is below 18 years, the insurer will pay the minor's share on behalf to the parent or legal guardian who are the trustee.
The benefit of this nomination is that the policy owner retains full control / ownership of the policy and can make changes without consulting the nominees. This feature is similar to CPF nomination. So, besides your loved ones, you can also nominate your neighbour, an organisation or even your boss!
However, a revocable trust creates an exposed estate that leaves the possibility that beneficiaries will end up with nothing. So in the event of bankruptcy, the policy proceeds may be exposed to creditors.
3) Making Irrevocable (Trust) Nominations
An irrevocable nomination means the policyholder surrenders all ownership and rights of the policy. Only the spouse and/or children can be nominees. The main benefit is that the policy is ironclad protected from creditors in even of bankruptcy.
However, this is where you need to be aware of the pitfall.
Once the nomination is made, the policyholder cannot amend it without the written consent of all the nominees. For example, if the policyholder had an accident, and he becomes total and permanently disabled, he will not receive any insurance payout as the proceeds are solely for nominees.
Thus, think twice before rushing to make a irrevocable (trust) nomination so that it does not jeopardise you in the future.
Therefore, after getting an insurance policy, make sure that you nominate your beneficiaries. This does not cost you anything. There is also no reason to delay taking this important step.
I hope you found this article helpful. For more information, do drop me a note on LinkedIn.
For my next article in the pipeline, I will be looking at an important question: Can a Will Supersede Your Nomination ?
Stay updated by following RAY ALLIANCE Financial Advisers on Facebook and LinkedIn. You can also visit www.rayalliance.com for more interesting articles.
About Abdul Basheer
He is a Certified Associate Financial Consultant (AFC) with 22 years of wide spectrum insurance industry experience. His journey in the financial arena commenced from Great Eastern Life with numerous accolades and awards.
He joined RAY ALLIANCE Financial Advisers to proffer wider choices of insurance planning and wealth management to clients.